We believe that Architecture must impress, communicate and inspire while operating for the well-being of our clients…
Who we are
Interdisciplinary Architecture Studio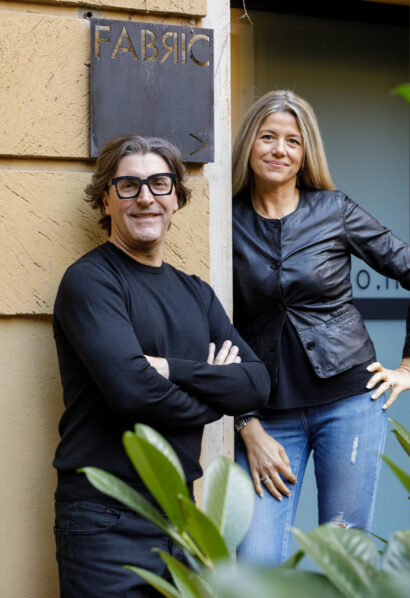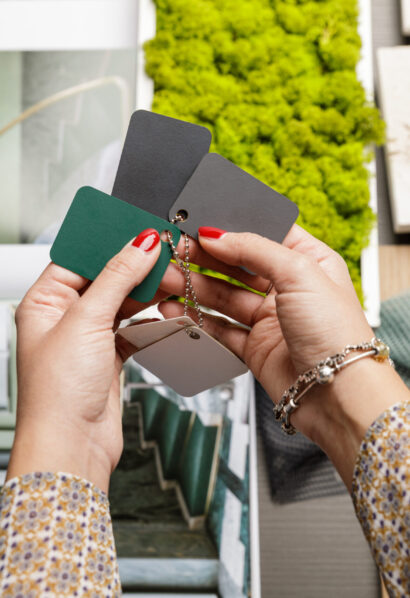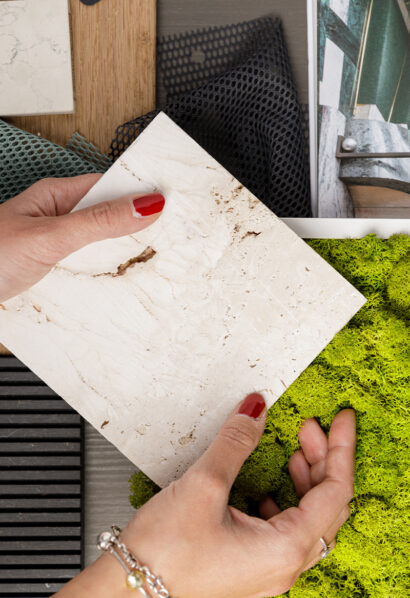 FABRIC takes origin from the experience of integrated professionals with over ten years of activity in the architetural and interior design filed. Founded by Raffaella Razzini and Roberto De Toni, the firm employs a qualified team of architects and designers working between Milan and Rome and capable of operating abroad.
FABRIC provides full consultancy in Architecture, Interior Design and Project Management for italian and international clients. It also helds positions in the field of Safe Coordination and Energy Certification.
Teaming with its engineers FABRIC has the expertise to help clients design, implement, and maintain energy reduction initiatives for existing buildings or new construction projects.
It offers Real Estate consultancies to the main European Real Estate companies. FABRIC's diverse portfolio comprises Corporate, Retail, Residential and Hospitality as well as Brand & Corporate Design.
All the services you might need
Design Fields
FABRIC has extensive professional expertise and provides a range of complete services.
It approaches every single project analizing environment issue & energetic rating assessments in order to identify the best energy saving scenario for the Clients.
Corporate Workplace
Residential
Retail & Luxury
Hospitality
Exhibitions
Historical Heritage
Competitions
Public
Design Projects
One of the keywords of our success is in comprehensively listening to and interpreting the Client´s brief.
We strive to ensure the process of design is enjoyable for our Clients and that they absolute recognize themselves in the final result.
We assist our Clients from the concept through the entire design process and we carefully manage the construction phase on behalf of our Client providing the full package of project management services.
Recent projects
Corporate / Residential / Retail / Hospitality / Contest
Latest news
Interviews / Talks / Events / Publications